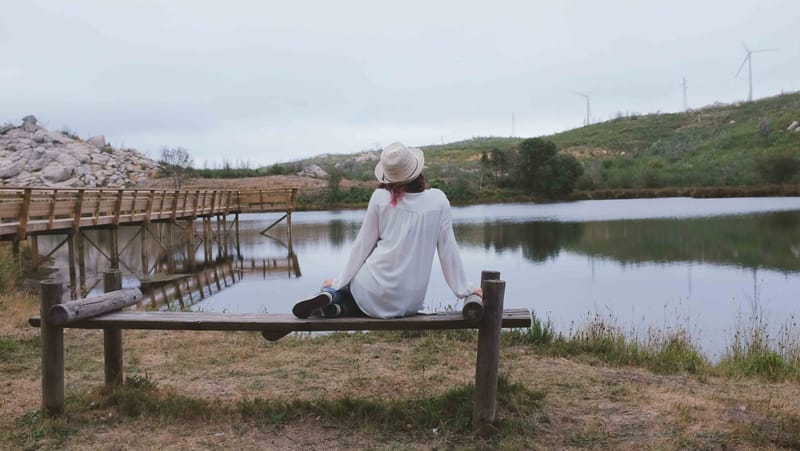 Welcome!
I'm
Ana
the person behind Bookmarks with Crystals.
Briefly, it all started when I did my first bookmark, as a gift, with the materials I had for bracelets. After that, in a burst of creativity, I created more bookmarks and started to show and sell them.
My bookmarks, friendly and cozy, are all about accessorizing the books with style. Even though everything can be used as bookmark, if you like books as much as I, it's impossible not to pick a special bookmark or a special object to enrich the experience of reading a book.
I used to do custom bookmarks in the past but since time is short I have been mainly doing bookmarks with stones & crystals, these are the ones that inspire me the most to continue creating.
If you are a book lover or book worm, or still have the pleasure of reading paper books, and at the same time like to accessorize your companions, this is a page for you. Moreover, don't know what to offer to your friends? Give them unique & custom handmade mark pages, they will love it!
You are invited to browse the gallery, share this page, connect with me through the social links or email me for info or/and orders.